Reliability and Integrity
Other Providers make false promises about speed and reliability. We provide a fast reliable connection to all our customers.
Options for Everyone
Packages start at $19/month and are capable of streaming Netflix, Hulu, YouTube, etc. Ditch the Dish!
No Data Usage Caps
Our service is Unlimited! Use as much data as you want, there are no data usage caps!
We're Close to Home
Our Home Office is based in Southern IL, No more spending hours on the phone with over seas tech support.
Compare SiFibe to DSL and Satelite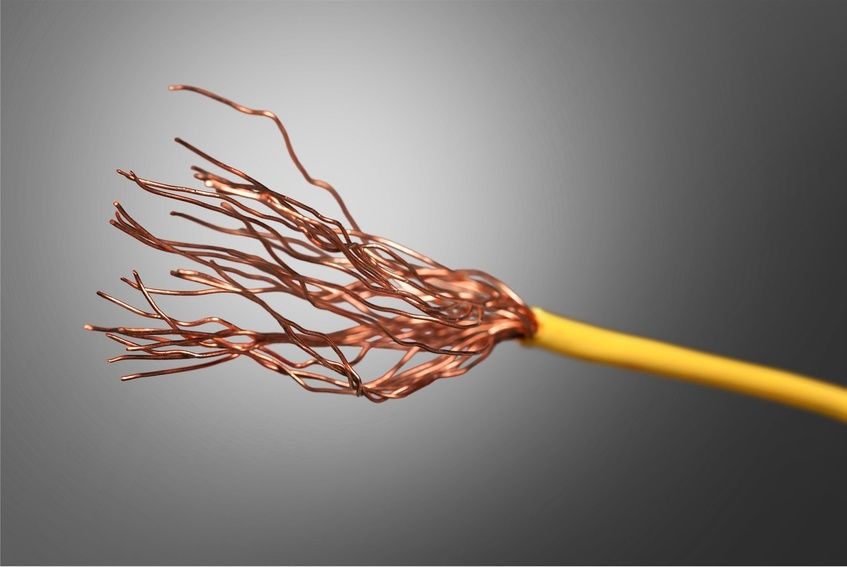 DSL has Weaknesses Example: Frontier, AT&T U-Verse
Your current internet is porbably coming from an old coper landline… the same ones that powered landline phones dated back to the 1950's.
Copper performs worse the further you are away from the hub.
The current infrastructure is aging poorly in Southern Illinois.
Have Satellite? HughesNet, Excede, Via-Sat
If you have Satellite Internet, you will likely experience the following factors
Satellite Internet is beaming into space (about 23,000 miles), then back to earth (another 23,000 miles), then to its destination, where it is processed and returned to you.
Every hop adds milliseconds of latency (lag), totaling around 550+ milliseconds.
Due to high latency and the uplink delay, gaming is nearly impossible.
Many satellite services cap your data usage (10gb, etc). Keep in mind that streaming your favorite show on Netflix in High Definition can use up your allowed data in a matter of days.
SiFibe Uses Over-The-Air Wireless Radios
SiFibe's Main Tower recieves internet through Fiber Optic Cable.
Internet is broadcast from our tower using high power radios.
Internet is accessed at your location using radios we install.
Wireless Radio Frequecies travel effortlessly through the air.
We make sure signal levels are strong, before installing at your location.
Our radios are efficient, keeping latency(ping) low.